Dr. Joel Neihardt, PT | Clinic Manager
Physical therapy is one of the most conservative and least intrusive approaches to managing health issues. Adhering to your treatment plan and following the advice of your therapist will help you gain positive results and move closer toward the goal of living your best life.
Whether you are a first-time patient or have had treatments in the past, here are some things you can do to make your upcoming therapy sessions as successful as possible.
Before your visit
Provide detailed medical history. Many clinics now allow you to enter this information via secure patient portal prior to your first appointment. This information is necessary to understand your condition and will be used to determine your plan of care.
Write down questions you may have for your physical therapist in a notebook. Bring it along to take notes during your appointment.
Make sure you can see and hear as well as possible. If you wear glasses, take them with you. If you use a hearing aid, make certain that it is working well, and wear it. Tell your physical therapist and clinic staff if you have a hard time seeing or hearing.
Learn what clothing the clinic recommends for treatment. As a rule, you should avoid tight or formal clothes in case the therapist wants you to engage in activities during the first session.
Financial considerations
Carefully review the clinic's financial policy prior to starting care. Be sure to ask questions if anything is unclear. Make sure you understand the cancellation fees and policies prior to the start of treatment.
Know the amount you are responsible to pay toward your deductible or as co-payments for your visits. This will help you to better manage your health care costs and avoid a large bill at the end of care.
If the frequency of visits needs to be adjusted for financial reasons, discuss this directly with your physical therapist to explore alternatives and develop a workable plan.
If you change insurance plans or lose insurance coverage for any reason, be sure to inform your therapist as well as the clinic's front office staff.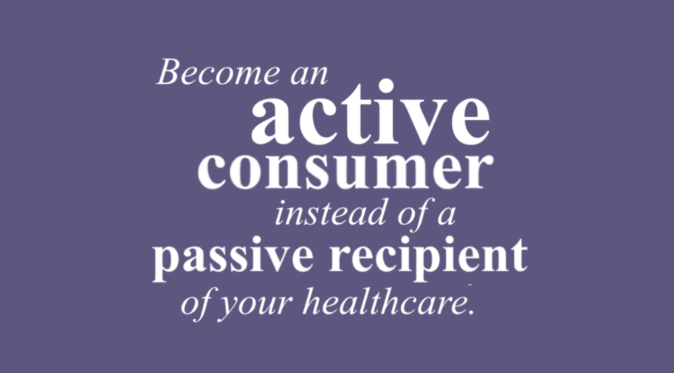 During your first visit
The physical therapist will evaluate your condition. This includes assessing mobility of your joints, muscles and other tissues. Your strength, flexibility, balance, coordination, posture, blood pressure and respiration rates will also be tested.
Together you'll set treatment goals to get you back to the best condition possible. In many cases, your therapist may begin treatment almost immediately.
Actively participate in your treatment plan discussion. This includes determining the frequency of your visits. You will likely need to commit additional time for at-home exercises between sessions.
Your therapist will update your physician and other healthcare professionals on your progress, at your request.
Keeping Your Appointments
Show up for appointments. This is incredibly important. Failing to show for an appointment can disrupt recovery and hinder progress. Missing appointments may also result in unwanted fees. If an emergency forces you to miss a session, provide as much notice as possible.
Arrive for treatment sessions at the scheduled time or a few minutes early. Late arrival directly affects the amount of one-on-one time you get with your therapist. It may also delay treatment for other patients in the clinic.
If personal or financial situations require you to consider changes to your treatment plan, talk with your physical therapist before discontinuing therapy. Your therapist will work with you to find a solution.
Follow the home program as instructed by the physical therapist. Your ongoing performance and commitment to the home program is essential to your recovery.
More is not always better and may cause injury. Only perform exercises at the therapist-specified repetition, frequency, and resistance. If the instructions are unclear, ask for clarification. Your physical therapist will check your progress and make a plan for your discharge when you are ready.
Don't give up. Patients who follow their treatment plan until the end usually spend less time under care and may find greater cost savings in the long run.
Make sure you thoroughly understand and follow any after-care instructionsyour therapist may provide.
Become an active consumer of your own healthcare rather than merely a passive recipient of it. Just as your therapist is an important factor in your recovery, you play a vital role, too. It is important to advocate for your own health, care, and progress.
To learn more about Havelock Physical Therapy and how we can help you or someone you care about, please contact us at (402) 325-0044.